Digital printing UAE has revolutionized the way businesses and individuals approach printing needs. With advanced technology and state-of-the-art equipment, digital printing has made it possible to produce high-quality prints with speed and precision, allowing for greater flexibility and cost-effectiveness.
NEED something printed fast
You Found The Right Place
We are passionate about creating brilliant, sustainable print solutions.
About Us
OUR HERITAGE
Established in 2010, The Digital Printing Dubai heritage vault contains lots of specialized products of high quality so it expands highly.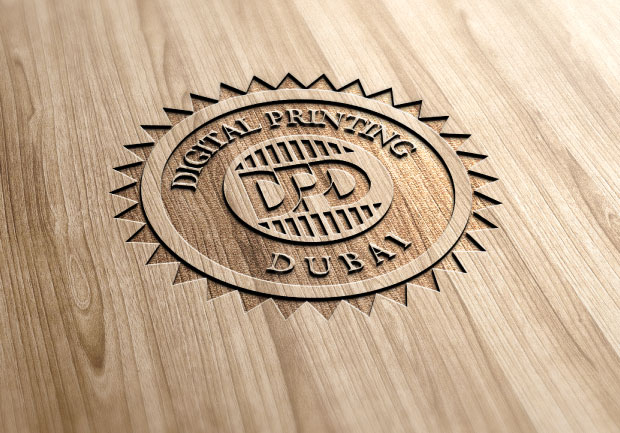 COMMERCIAL PRINTING

MAGAZINE PRINTING

PROFESSIONAL DIGITAL PRINTING

ONE STOP SOLUTION FOR WIDE RANGE OF PRODUCTS
COMMERCIAL PRINTING
Commercial printing creates rich, textured, and engaging experiences. Digital Printing Dubai offers an amazing selection of printing solutions, developed with our clients over the past 10 years. We have a flexible work layout to help you with anything from Business Cards to paper cups. If you have an idea about the printings, we will help you with the inks.
MAGAZINE PRINTING
Magazine publishing is not for the faint of heart. Creating a quality product, generating revenue and growing reader engagement takes tremendous effort. Digital Printing Dubai grew up in the magazine business. We have the developed processes and systems to make it easy for you to consistently get great results.
PROFESSIONAL DIGITAL PRINTING
Printing is a process for mass reproducing text and images using a master form of the template. Saving labor costs and rapidly improving capabilities, digital printing has slowly begun to match the ability of offset printing. Printing thousands of sheets at a low price with digital printing.
ONE STOP SOLUTION FOR WIDE RANGE OF PRODUCTS
You can freely choose all the specifications of your products, size, materials used, and enhancements such as lamination and special finishes. We constantly invest in new machines, technology, and materials, enabling us to print in large volumes and offer you the lowest prices possible.
Looking for special finishes?
There are plenty of special print finishes available to add that premium effect. It's all bespoke of course so just ask, we are here to help.
Explore Printing Services
Digital Printing Dubai offer the most innovative, eye-catching, and vibrantly colorful advertising solutions to meet all your company needs and guarantee quick turnaround times and attractive prices.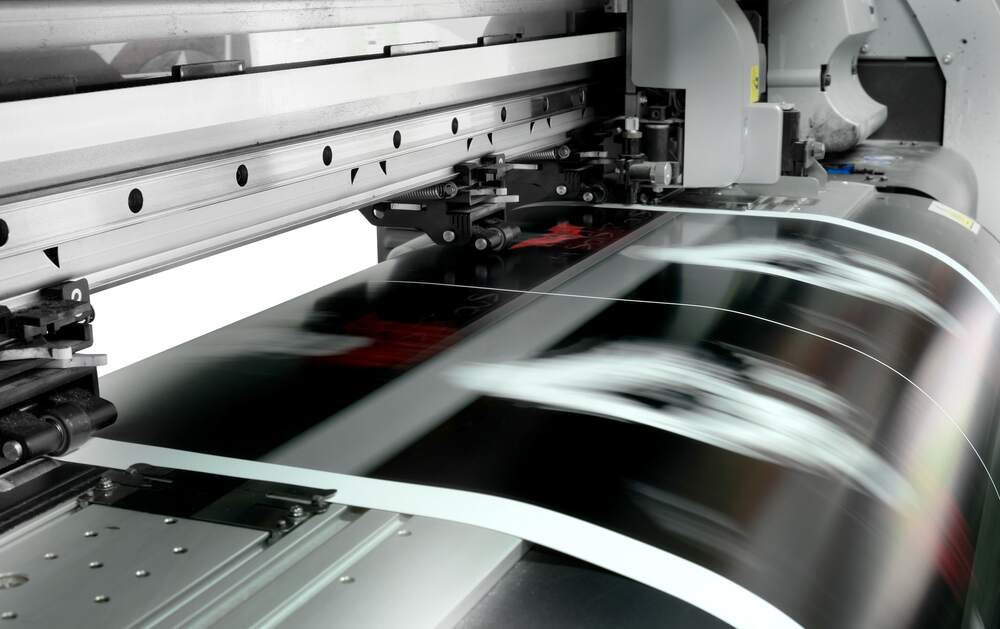 Looking for high-quality digital printing in Dubai? Look no further! Our cutting-edge printing technology and expert team are here to help you make your brand stand out.
With our digital printing services, you can get vibrant colors, sharp images, and crisp text that will make your promotional materials truly eye-catching. Whether you need business cards, flyers, brochures, or any other printed material, we have you covered.
But we don't just provide excellent printing services – we also offer top-notch customer service. Our team is dedicated to helping you every step of the way, from choosing the right paper and finish to ensuring your final product is exactly what you envisioned.
Looking for a reliable printing company in Dubai? Look no further than Digital Printing Dubai, the premier printing company in the UAE. With years of experience and a commitment to quality, we offer a wide range of printing services to meet all your needs.
From business cards to brochures, flyers to banners, we have the expertise and state-of-the-art equipment to produce high-quality prints that will help your business stand out from the competition. Whether you're a small business owner or a large corporation, we can help you achieve your printing goals.
Our team of skilled professionals is dedicated to providing you with exceptional service and support every step of the way. We understand that your time is valuable, which is why we offer fast turnaround times and competitive pricing to help you get the most out of your printing budget.
At our printing company in the UAE, we understand the importance of making a good impression with your marketing materials. That's why we work closely with each of our clients to understand their specific needs and ensure that every project we undertake is tailored to their unique requirements.
So if you're looking for a printing company in the UAE that can deliver exceptional results, look no further than our expert team. Contact us today to learn more about our services and how we can help you make a lasting impression with your printed materials.
 Highlight the benefits of using a printing press in the UAE, such as fast turnaround times, high-quality printing, and cost-effectiveness.